THE AUX MODE TEAM
At Aux Mode, our team is made up of experienced and innovative individuals who have proved themselves successful through their many accomplishments.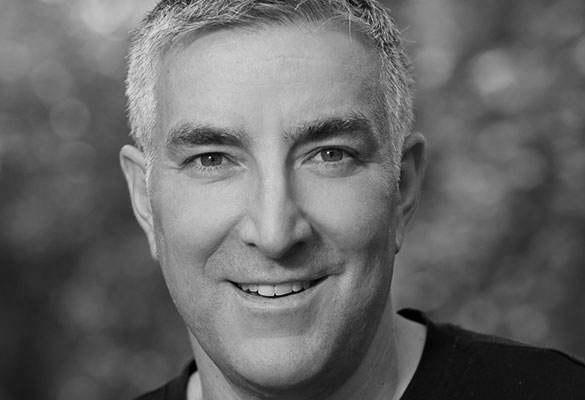 Adam Rumanek
Founder / CEO
Entrepreneur. Author. Internet programmer. Since selling his first Internet company in the year 2000, Adam has created industry-lauded programs and companies in web, content, big data and next-generation technology. For over a decade, Adam has collaborated globally with corporations, governments, and NGOs, helping enable them to maximize the business potential of digital media platforms. In 2012, the eruption of YouTube – and the exponential population explosion of YouTubers – alerted Adam to the need for a Multi Channel Network (MCN) to help manage and protect users. His solution, and his next start-up venture, he named Aux Mode.  Adam is Google and YouTube Certified, 5 degrees, and is also the author of 'How to Make Money on YouTube' that can be found on iTunes. Adam is a regular speaker worldwide on digital rights management and content strategies online.  See latest news for speaking engagements. LinkedIn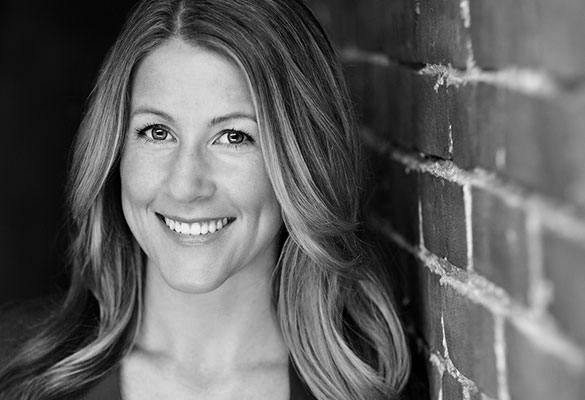 Jessie Behan
President / COO
Jessie joined Aux Mode September 2015.  Her responsibilities have helped solidify the foundation for the business, doubling the client base and aligning strategic partnerships in the entertainment community. Behan is also an Actress, Voice Talent, and former Viral Video YouTube Sensation (Bridezilla) so she is no stranger to the entertainment industry. Prior to joining Aux Mode, she was a leader in the financial services industry working with Investment Advisors for 8 years. She is a sales leader at Aux Mode and continues to provide business development solutions. Jessie's qualifications include: YouTube certification (2015), CSC & CIM designation (2015), Graduate of The Second City Conservatory (2010), Master's degree in Broadcast Journalism from York University (2008), & Bachelor of Arts from McGill University (2005). LinkedIn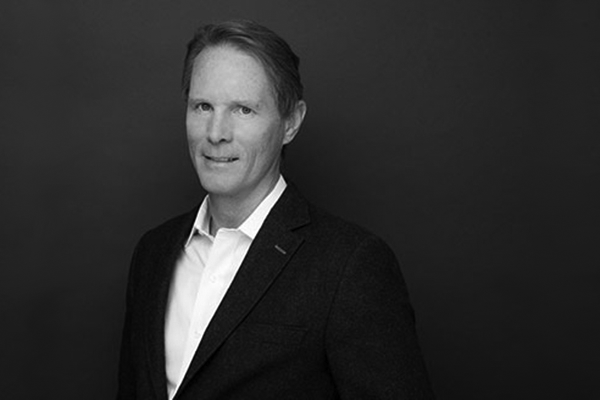 Steven DeNure
ADVISOR
Steven Graham DeNure, former President and Chief Operating Officer of DHX, was responsible for overseeing overall operations of DHX & its subsidiaries. DeNure also served as Executive Producer on many of the Company's TV & interactive media projects. DeNure co-founded Decode Entertainment in 1997 & in 2006 merged the operations of Decode with Halifax Film to create DHX. Prior to founding Decode, he was at Alliance Communications for more than 10 years & served in a number of senior positions including President of Alliance Productions & President of Alliance Multimedia. During his tenure at Alliance Communications, he was involved in the development, financing & production of all TV & feature film, including notable projects such as Due South, North Of 60, Eng, & Black Robe, & was responsible for the animation division, music-publishing division (TMP), & for merchandising & licensing. DeNure is a pioneer in CGI, having acted as Executive Producer of the groundbreaking Reboot & Beast Wars animation series. He serves on the board of the Canadian Film Centre as Vice Chair. DeNure holds a BA (Economics & Business) from Simon Fraser University.  LinkedIn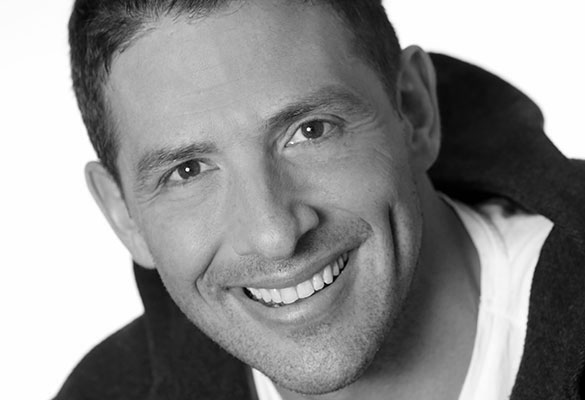 Jeremy Creed
Advisor
Jeremy Creed is a successful entrepreneur who started his career in 1995, at 18 years old, in the tech/IT industry when the Internet and web were in its early stages. His first business, a web and IT consulting firm, worked with SMBs, Fortune 500's and a wide variety of startups. While still actively consulting, in 2003, Jeremy found some time to build a startup of his own. He took his wide range of technology skills and knowledge to the prepaid industry where he launched WAYSPA.com, a powerful marketplace for the Spa and Wellness industry backed by the most successful spa gift card program in the world. In 2005, Jeremy moved full-time into WAYSPA.  In 2009, with WAYSPA maturing into a growing stable business, Jeremy found an opportunity in his family's group of businesses that includes steel processing and real estate. After selling WAYSPA in 2016,  Jeremy continues to manage Creed Nation Holdings Inc..  LinkedIn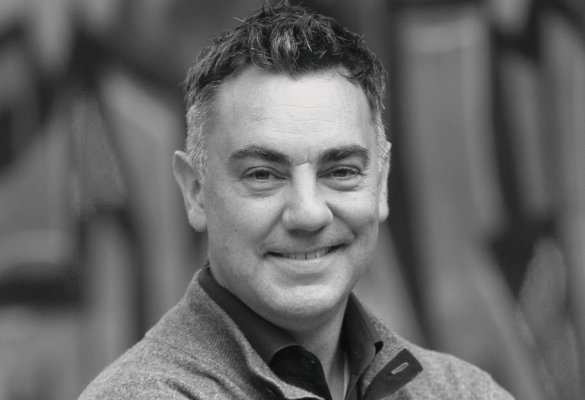 Kevin Johnston
Advisor
Kevin Johnston has over two decades of business to business sales experience partnering with Global Fortune 100 and 500 companies in the Energy, Finance, Healthcare, Insurance, Retail and Technology industry. He is currently the Director of Strategic Accounts at Qualtrics where he is focused on the Canadian Enterprise business unit. Kevin has also held enterprise sales positions with Salesforce, Xerox and BCE NEXXIA (A Bell Canada Company) where he gained extensive experience in deal structure, budget alignment and team selling. Kevin holds a Bachelor of Commerce Degree from Ted Rogers School of Business Management with a major in Marketing. As part of his integrated degree, Kevin also attended the University of British Columbia and University of Northumbria in England. LinkedIn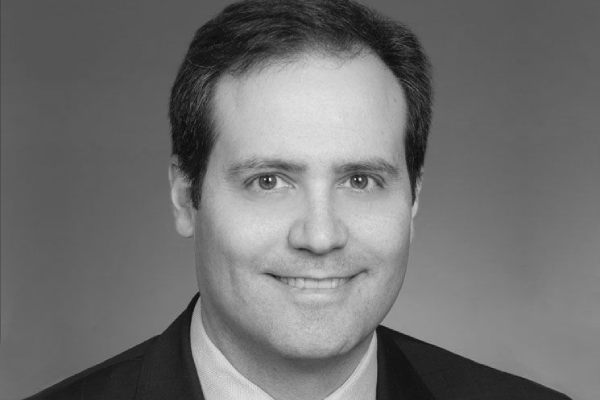 Andrew Boyd
ADVISOR
Andrew ("Andy") Boyd, Chief Investment Officer and Director, founded Bramalea Partners, LLC ("Bramalea") in January 2020 after a 15-year career at Fidelity Management & Research Company ("Fidelity"). Bramalea is a technology focused fund manager focusing on the internet, e-commerce, software, artificial intelligence / big data industries, and technology-enabled consumer facing applications. During his career at Fidelity, Mr. Boyd served in a variety of roles, including as a Managing Director of the Special Situation team and culminating in his role as the Global Head of Equity Capital Markets.
While at Fidelity, Mr. Boyd led Fidelity's entry into private investing. Mr. Boyd created and oversaw Fidelity's private investing team, which led 550 investments totaling more than $14 billion between 2004 and 2019. These included investments in Space Exploration Technologies Corp. ("SpaceX"), Uber Technologies Inc. (NYSE: UBER), Snap Inc. (NYSE: SNAP), Peloton Interactive, Inc. (Nasdaq: PTON), Spotify Technology SA (NYSE:SPOT), Facebook (NYSE: FB), Airbnb, Inc., Moderna (Nasdaq: MRNA), and Groupon Inc. (Nasdaq:GRPN).
Andrew has served on the Board of Directors of numerous private companies, including his current board positions at Skyhawk Therapeutics, Inc. and Veridt, Inc. and has extensive experience in fundraising, M&A, strategy, and corporate governance.
Prior to his career at Fidelity, Mr. Boyd was a corporate attorney at the largest law firm in Boston, Goodwin Procter LLP, and prior to that was an attorney at the prominent Canadian law firm, Davies Ward Phillips Vineberg LLP in Toronto.