What is digital rights management?
Digital rights management (DRM) is a systematic approach to copyright protection for digital media. The purpose of DRM is to prevent unauthorized redistribution of digital media and restrict the ways consumers can copy content they've purchased or recorded.
Digital asset management that does more than just manage.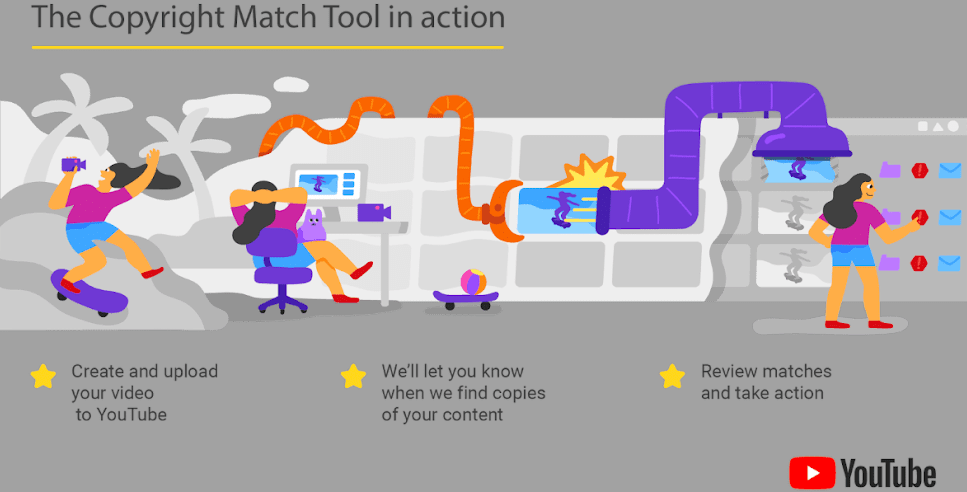 Aux Mode are YouTube experts protecting, reporting and managing all digital assets, audio and video rights by territory permissions.
The demand for new content from streaming platforms has never been greater and is growing every day. If your digital assets are stashed away your assets will languish away in storage — forgotten and unused.
That's why you need a solution that takes digital asset management to a whole new level. We can can manage all asset, rights, and permissions. Deliver them to YouTube. And understand how they're working.

Our experts will help you get started.