Protecting your intellectual property (IP) rights on YouTube.
Aux Mode's proprietary reporting platform provides YouTube insights and revenue data
.
Our team specializes in digital rights management, content strategies, protecting intellectual property (IP), reporting and monetizing IP on YouTube.
Aux
Mode
customizes online strategies for both the individual creator and studio networks that are producing original content.

Aux

Mode

works with creators and IP holders worldwide.
At
Aux
Mode
, our support team is made up of experienced and innovative new media experts, programmers, developers, and digital marketers that support our main functions. This team has been hand selected based on their commitment to driving
Aux
Mode
's purpose. Join our team of revolutionary thinkers, creators, and leaders who excel in the world of online video content.
Accomplishments:
2018 – Winner of Third Shanghai Yangpu Global Startups Competition
2018 – Top 50 Communitech Companies
2017 – Top 3 Companies in Canada by Globe And Mail and Telus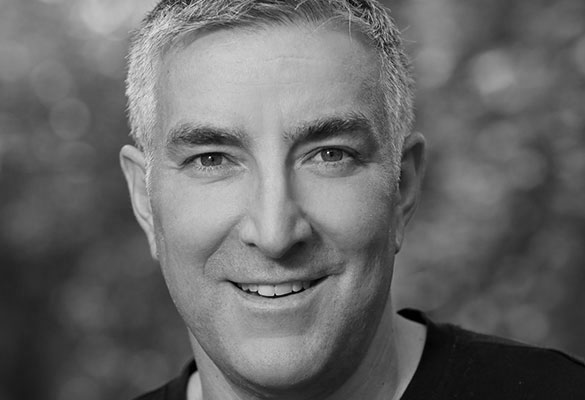 Adam Rumanek
Founder / CEO
Entrepreneur. Author. Internet programmer. Since selling his first Internet company in the year 2000, Adam has created industry-lauded programs and companies in web, content, big data and next-generation technology. For over a decade, Adam has collaborated globally with corporations, governments, and NGOs, helping enable them to maximize the business potential of digital media platforms. In 2012, the eruption of YouTube – and the exponential population explosion of YouTubers – alerted Adam to the need for a Multi Channel Network (MCN) to help manage and protect users. His solution, and his next start-up venture, he named Aux Mode. Adam is Google and YouTube Certified, 5 degrees, and is also the author of 'How to Make Money on YouTube' that can be found on iTunes.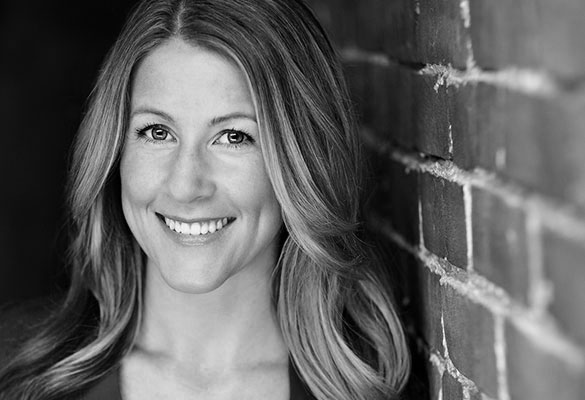 Jessie Behan
President / COO
Behan joined Aux Mode September 2015. She's responsible for collaborating with content owners, creators, and advertisers to build brands, share audiences, and distribute content throughout the Internet. Behan has been a key member of the team solidifying the foundation for the business, doubling the client base and aligning strategic partnerships. Behan is also an Actress, Voice Talent, and former Viral Video YouTube Sensation (Bridezilla) so she is no stranger to the entertainment industry. Prior to joining Aux Mode, she was a leader in the financial services industry working with Investment Advisors for 8 years. She is a sales leader at Aux Mode and continues to provide exceptional business development solutions. Jessie's qualifications include: YouTube certification (2015), CSC and CIM designation (2015), Graduate of The Second City Conservatory (2010), Master's degree in Broadcast Journalism from York University (2008), and Bachelor of Arts from McGill University (2005).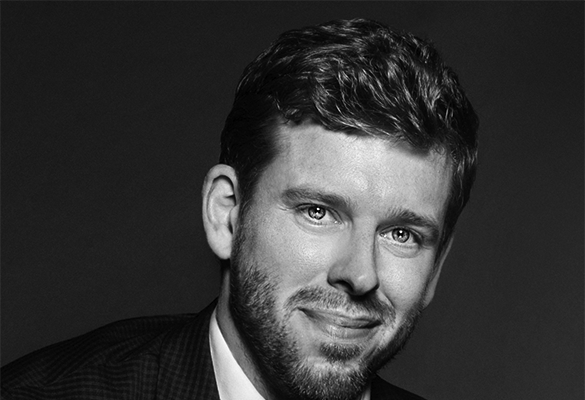 Corey Vidal
Senior YouTube Account Manager
Corey Vidal is a Canadian entrepreneur, director, and full-time YouTube creator based in Toronto, Canada. He has been uploading videos to YouTube since 2006, and has generated over 100 million views across more than 2000 videos. He is also the founder of Buffer Festival, an annual theatrical event in downtown Toronto where hundreds of the most acclaimed creators on YouTube premiere new content.
Corey has worked with dozens of major brands, including Lucasfilm, Disney, Intel, Canon, McDonald's, Coca-Cola, Samsung, VISA, Scotiabank, Google, and many more.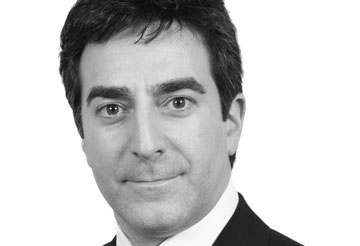 Jordan Rumanek
Advisor
Jordan is the vice president of Rumanek & Company Ltd. He holds a Bachelor of Commerce, a BIA Insolvency Counsellor's Qualification, and is a licensed Trustee in Bankruptcy and Administrator of Proposals. 
Jordan has extensive experience in the legal side of finances and he provides each client with a clear understanding of the process, options and possible outcomes. Jordan listens to the specifics of each financial problem and offers solutions.  Jordan derives great satisfaction from guiding companies finances. He believes that the BIA exists to support those in need of a second chance at credit.
Jordan is currently a board member of the Ontario Association of Insolvency and Restructuring Professions ("OAIRP"). Download Vcard @ www.rumanek.com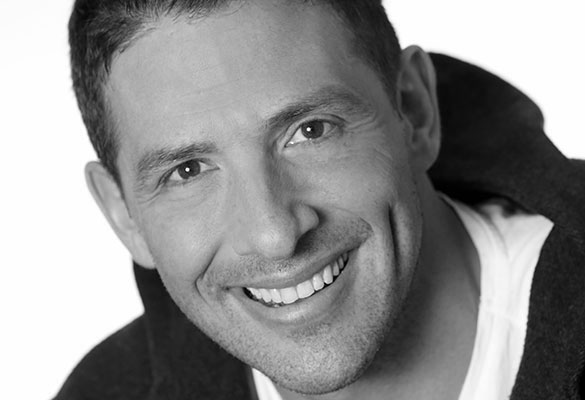 Jeremy Creed
Advisor
Jeremy Creed is a successful entrepreneur who started his career in 1995, at 18 years old, in the tech/IT industry when the Internet and web were in its early stages. His first business, a web and IT consulting firm, worked with SMBs, Fortune 500's and a wide variety of startups. While still actively consulting, in 2003, Jeremy found some time to build a startup of his own. He took his wide range of technology skills and knowledge to the prepaid industry where he launched WAYSPA.com, a powerful marketplace for the Spa and Wellness industry backed by the most successful spa gift card program in the world. In 2005, Jeremy moved full-time into WAYSPA.
In 2009, with WAYSPA maturing into a growing stable business, Jeremy found an opportunity in his family's group of businesses that includes steel processing and real estate. After selling WAYSPA in 2016, Jeremy continues to manage Creed Nation Holdings Inc. while always looking for new opportunities.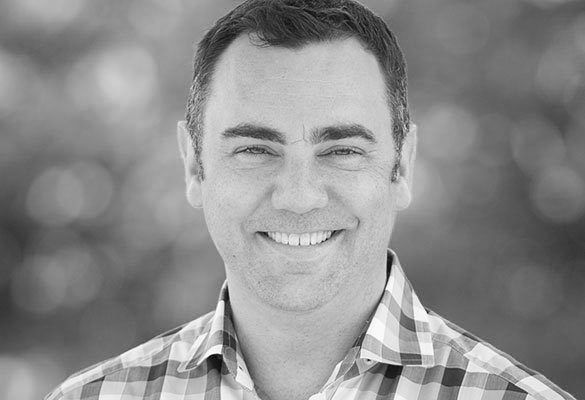 Kevin J. Johnston
Advisor
Kevin J. Johnston has over 18 years of business to business sales experience selling to Global Fortune 100, 500 and 2000 companies, in the Energy, Finance, Healthcare and Life Sciences, Insurance, Manufacturing, Retail and Technology industry. He is currently a Senior Account Executive at Salesforce Canada Inc. where his focus is on the Healthcare and Life Sciences vertical.  Kevin has also held sales positions at Xerox and BCE NEXXIA (A Bell Canada Company) Enterprise Division where he gained extensive experience in deal structure, budget alignment and team selling. Kevin holds a Bachelor of Commerce Degree from Ryerson University with a major in Marketing. As part of his integrated degree, Kevin also attended the University of British Columbia and University of Northumbria in England.